Rock and Republic jacket, A&F shirt, GAP skirt and belt, Balenciaga shoes, Jimmy Choo bag
I still can't wrap my mind around how beautiful Adele's album is.  Her voice and her lyrics have the ability to send me to a place I've never been.
Here's one of my favorite songs…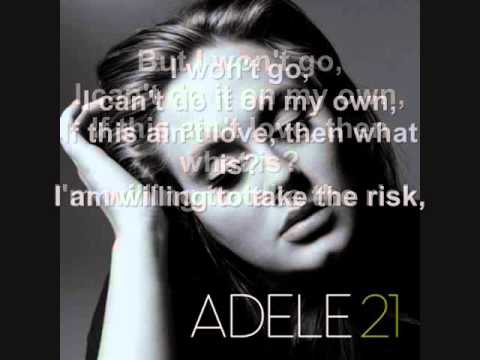 Hope you all enjoy this song as much as I do.
love, Rina